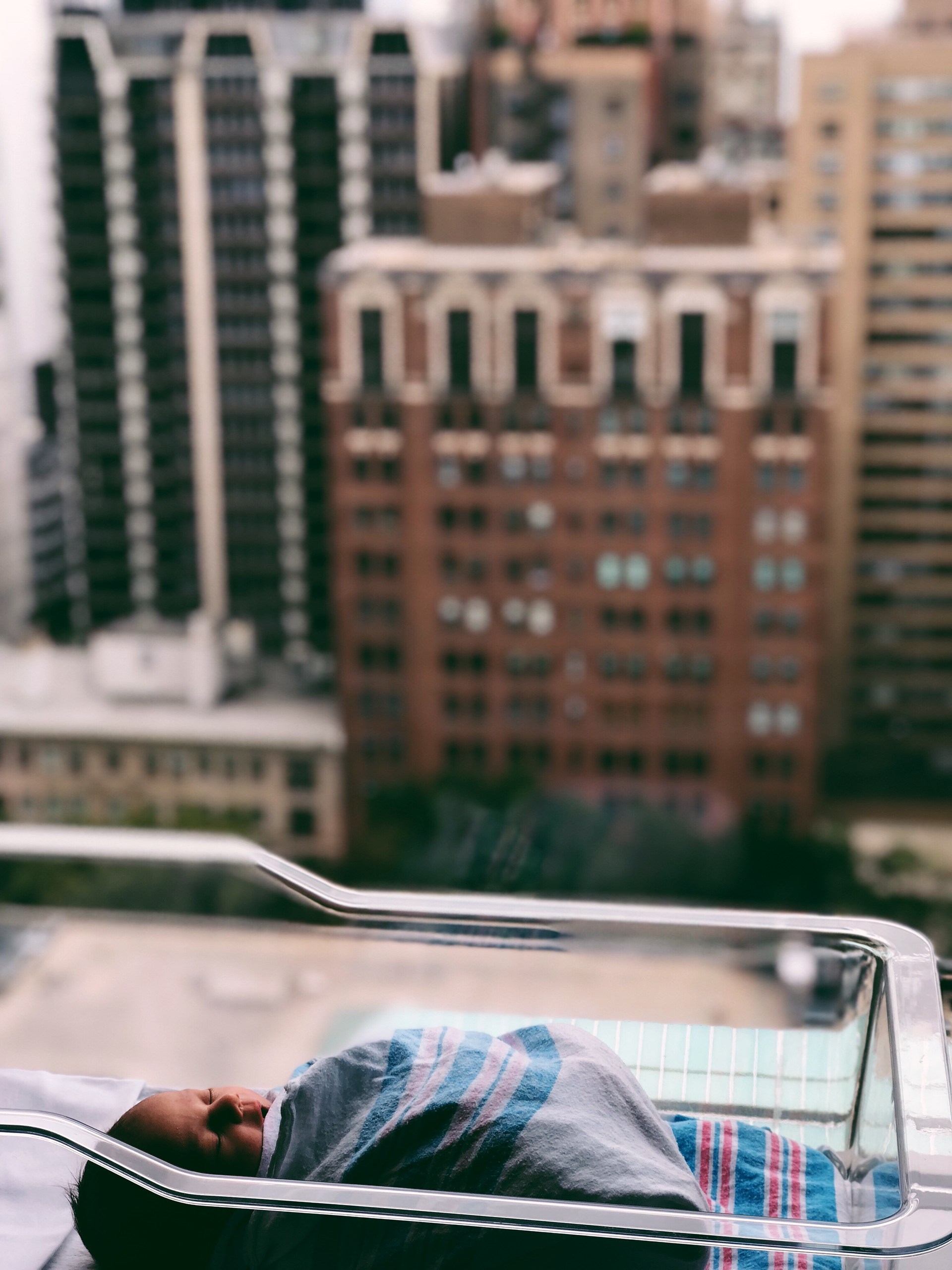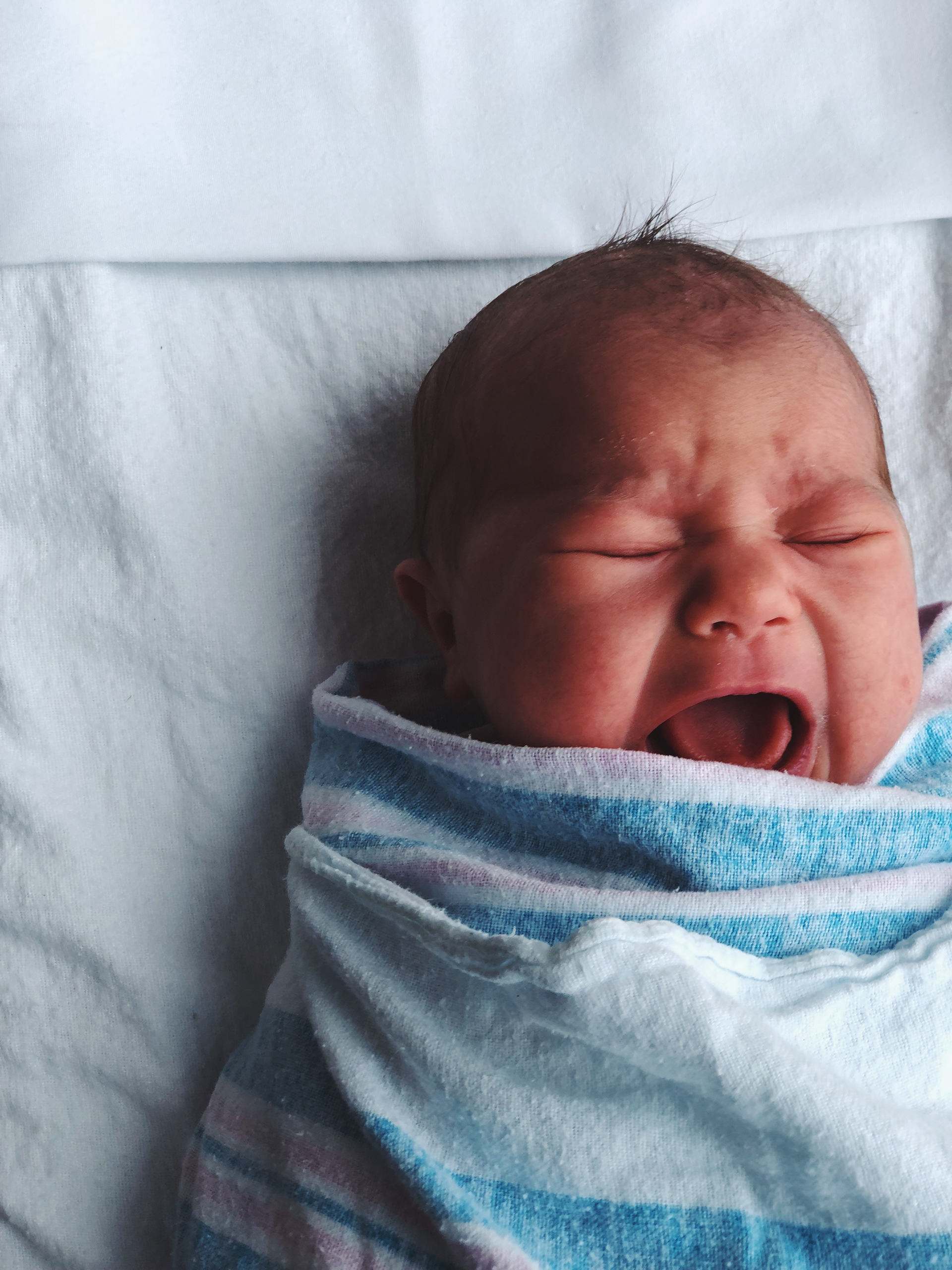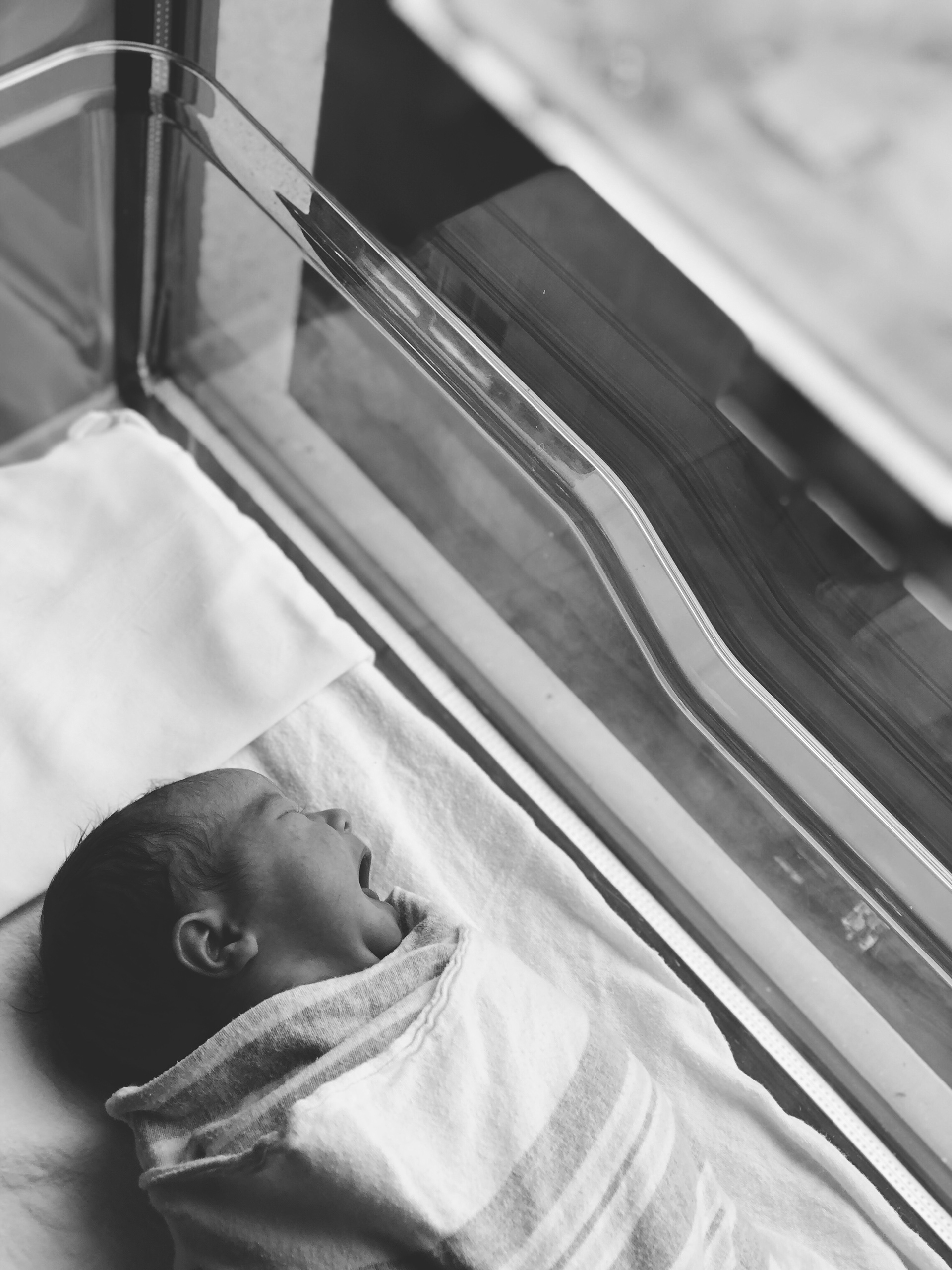 WELCOME TO THE WORLD BABY ELLIS
We welcomed Baby Ellis to our family very early on a Monday morning. She arrived looking absolutely perfect, and we fell instantly in love. Elle for short, we created a fitting announcement to look like a magazine cover.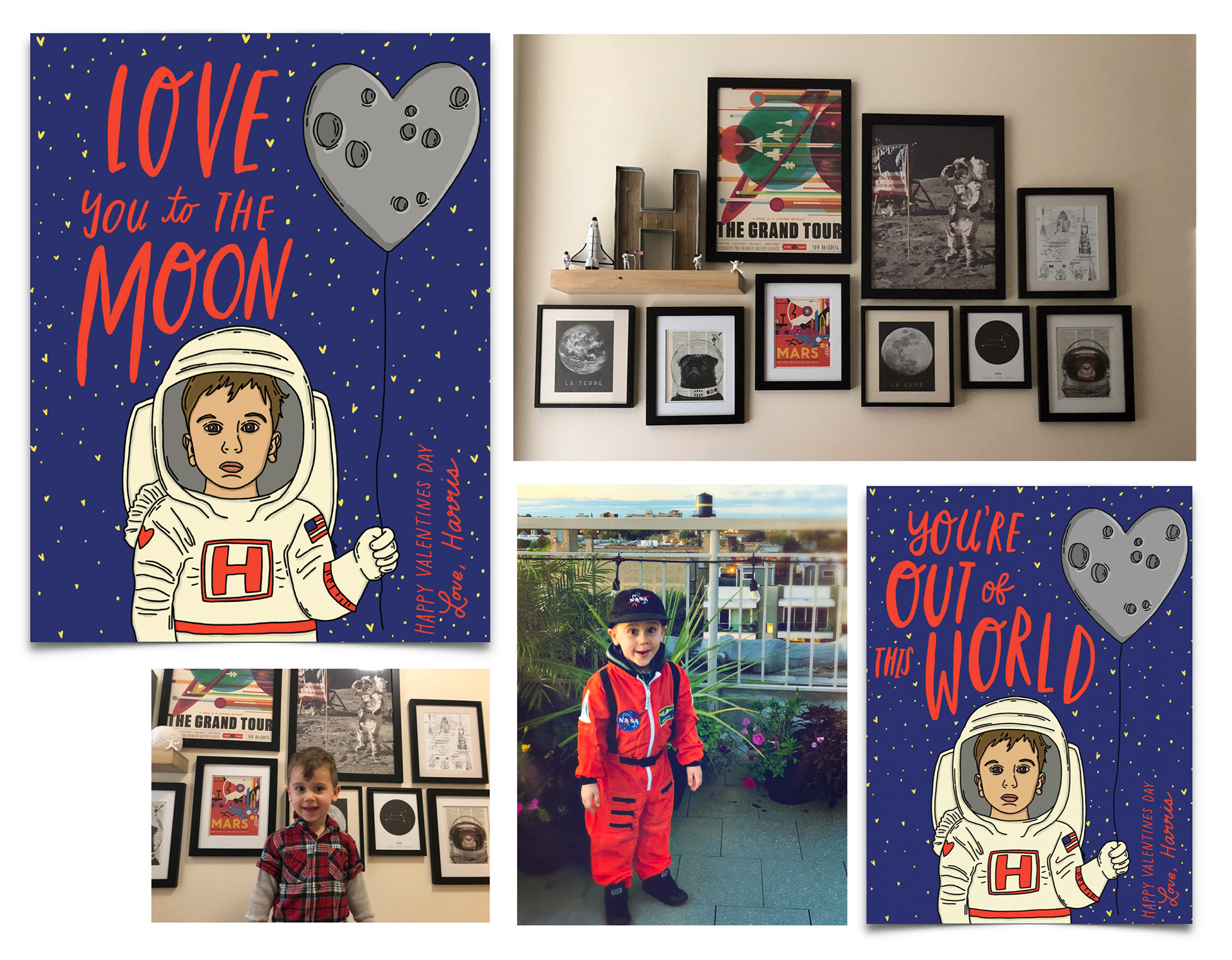 OUT OF THIS WORLD VALENTINE
This year Harris is really into anything space. Not only was he an astronaut for Halloween his room was space themed, so naturally his Valentines this year were also astronaut themed.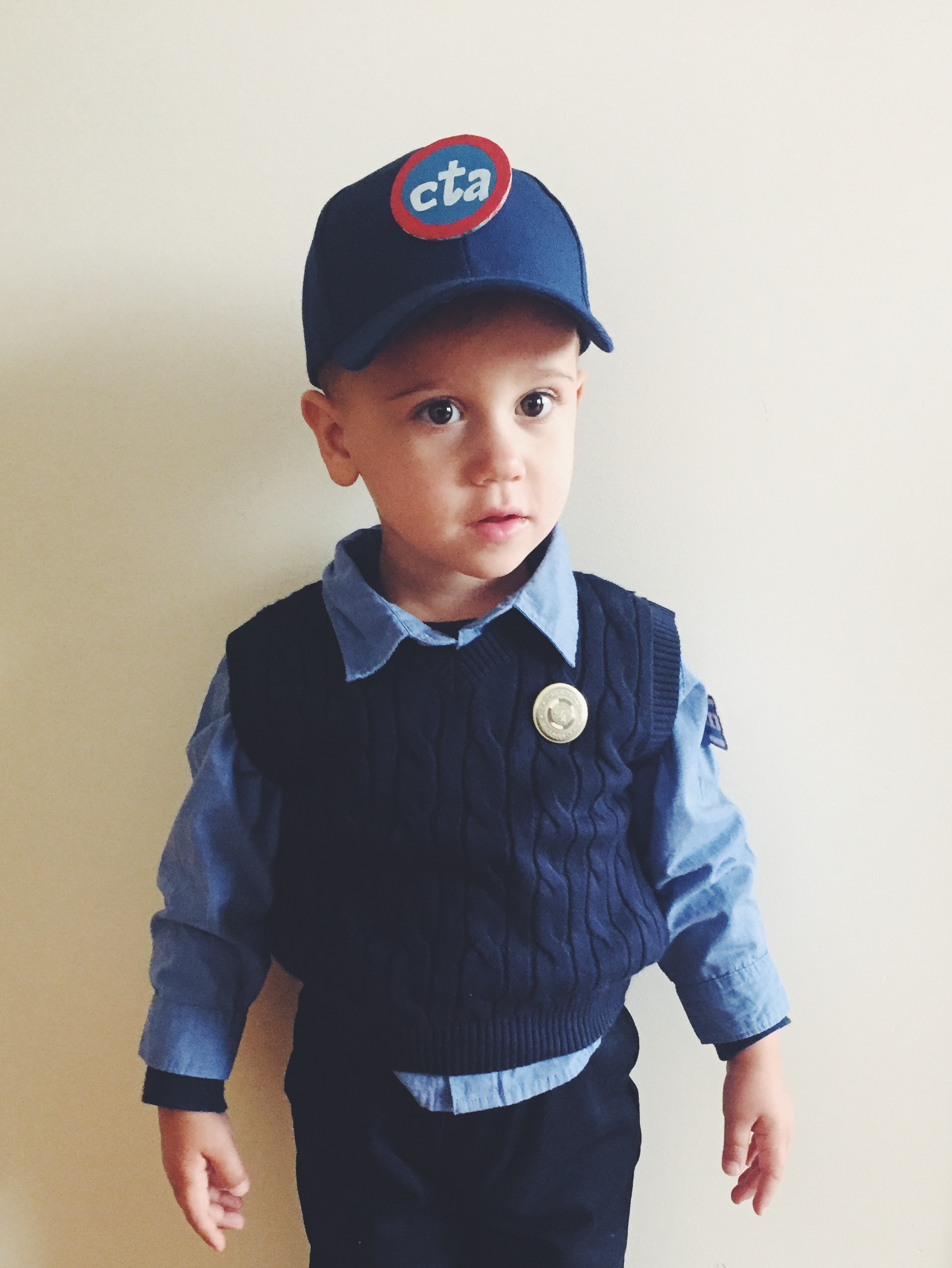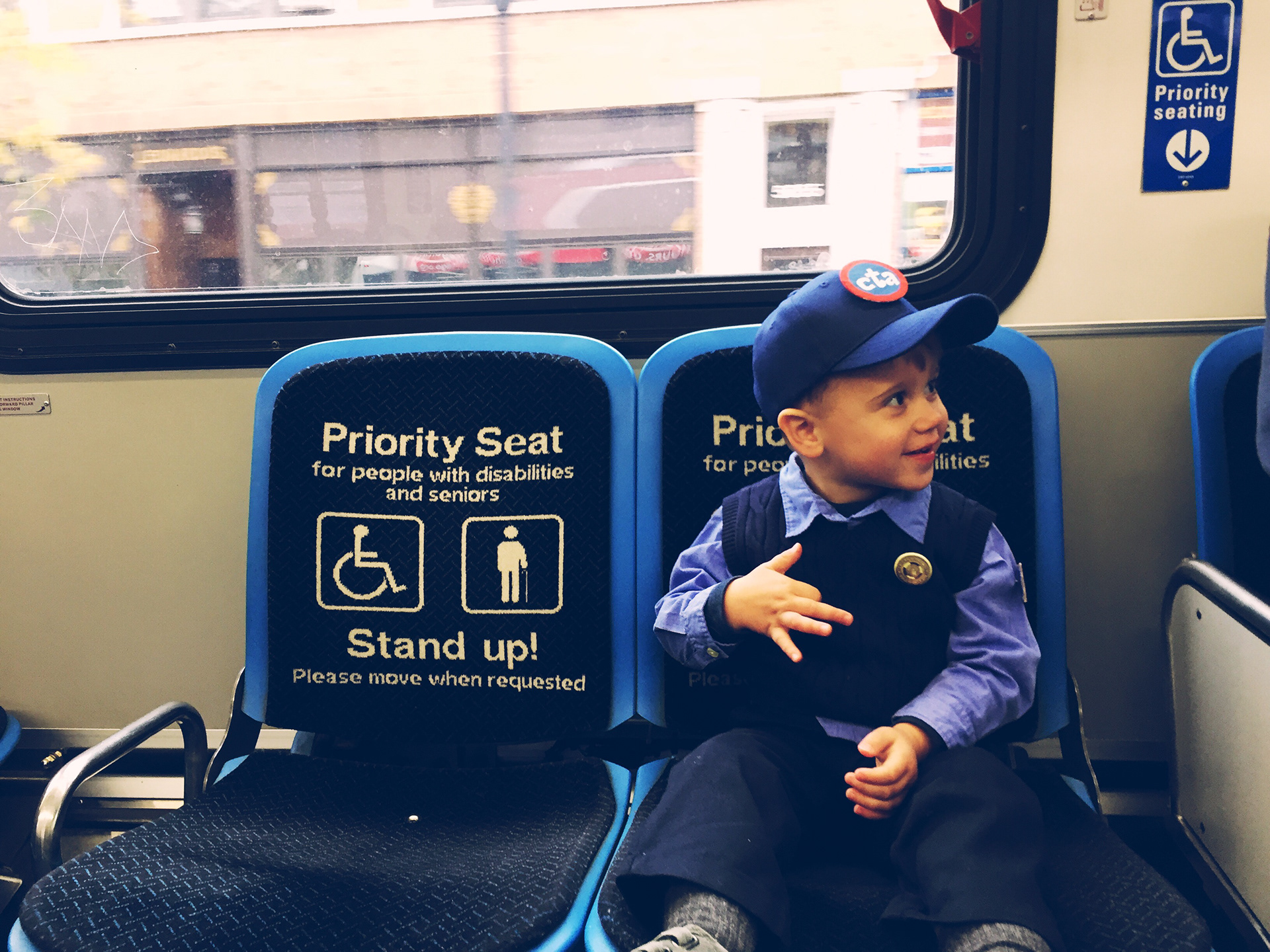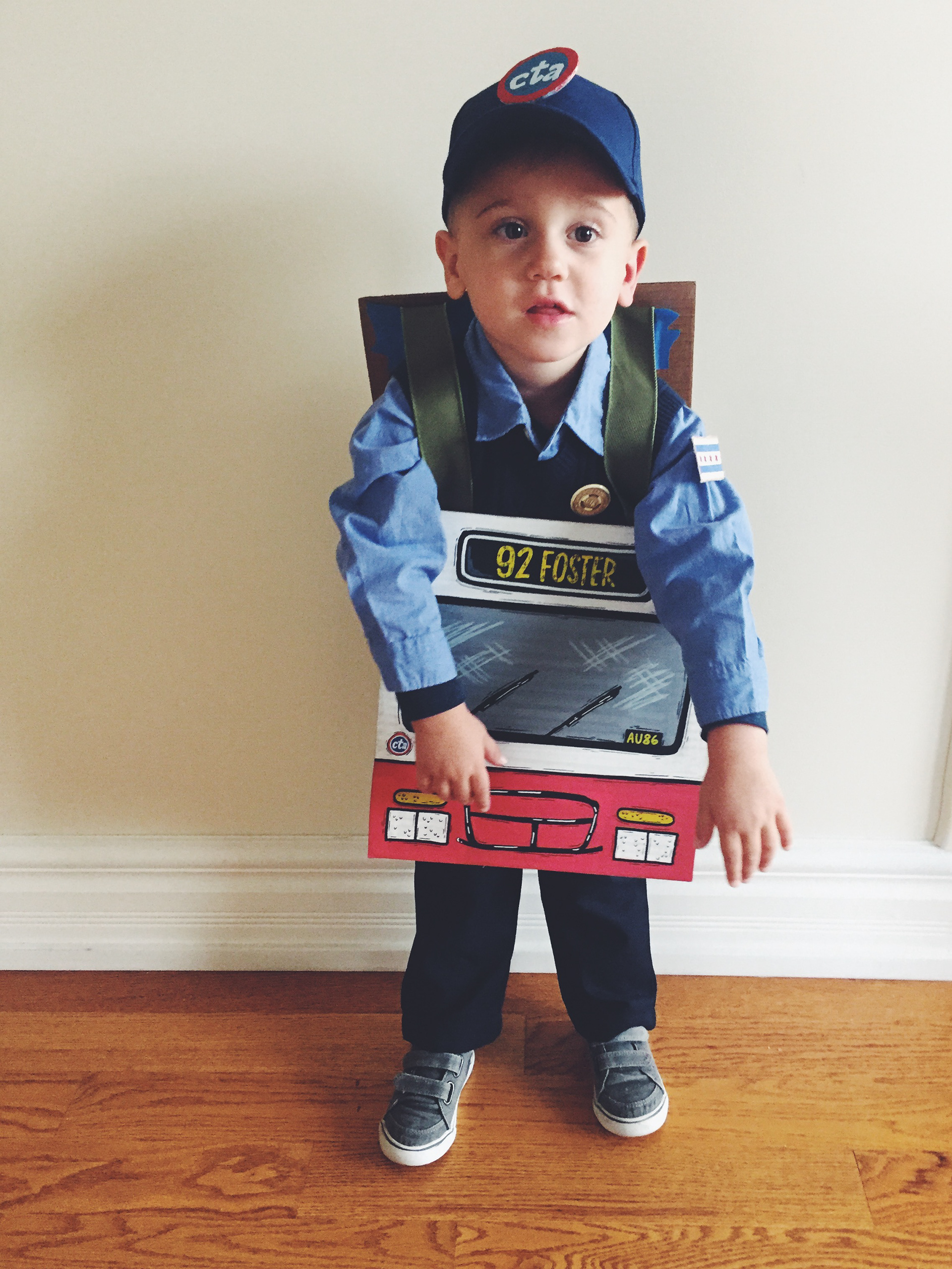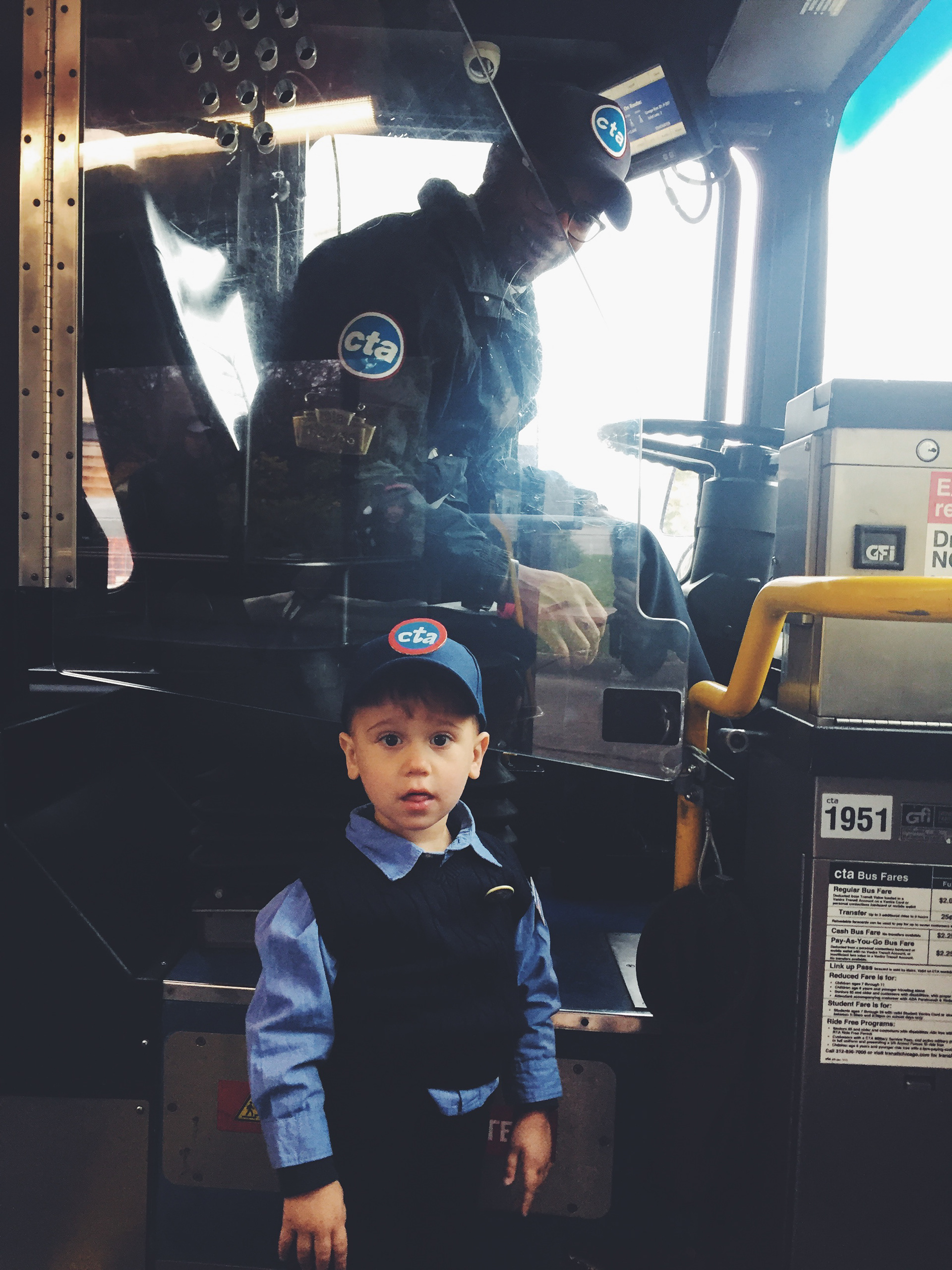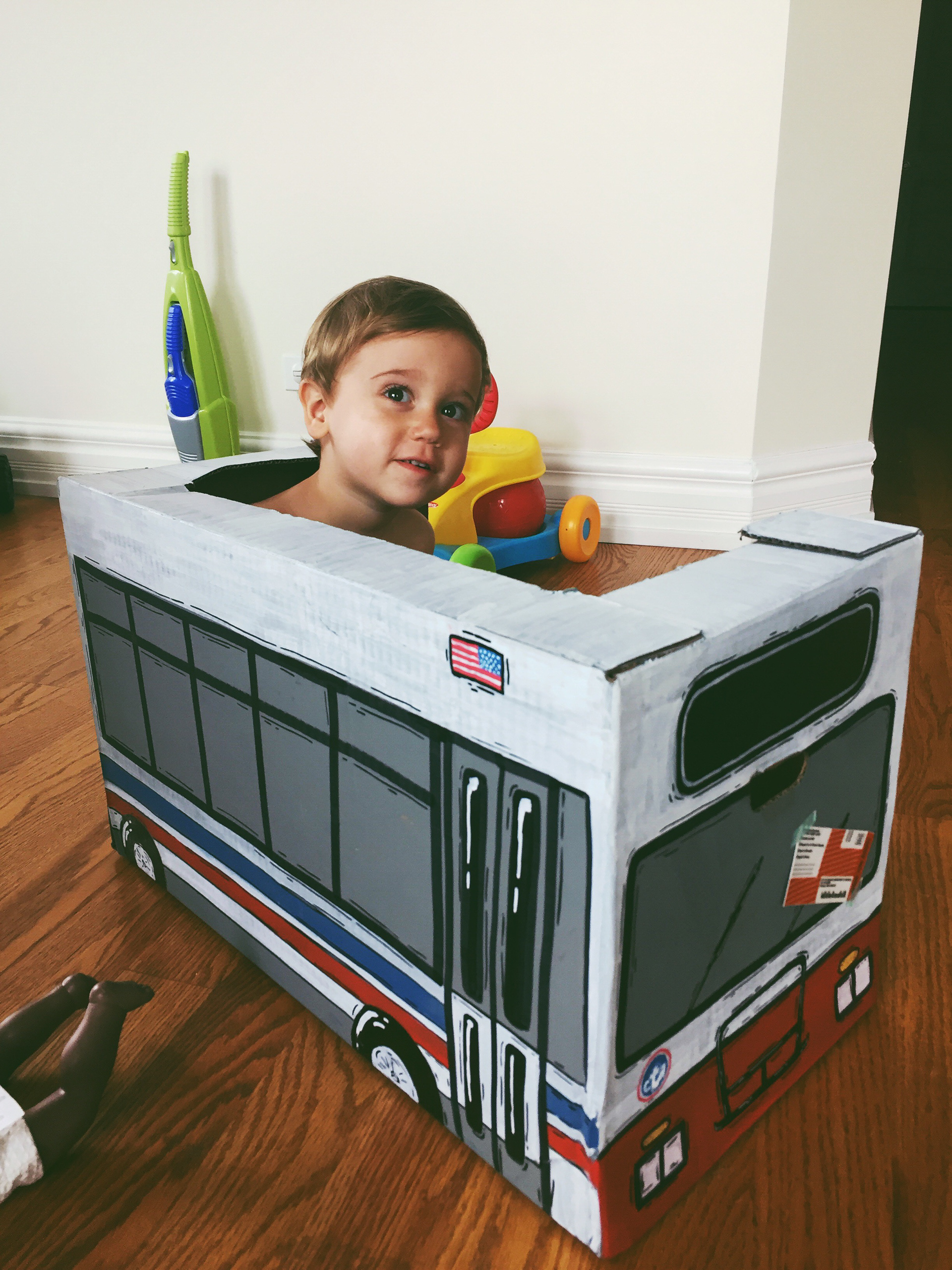 Harris basically thinks bus drivers are celebrities, so of course he was so proud to dress like one for Halloween. I added hand made touches the uniform, complete with a wearable bus. He already was the proud owner of a cardboard box CTA bus, which I made from a grocery box.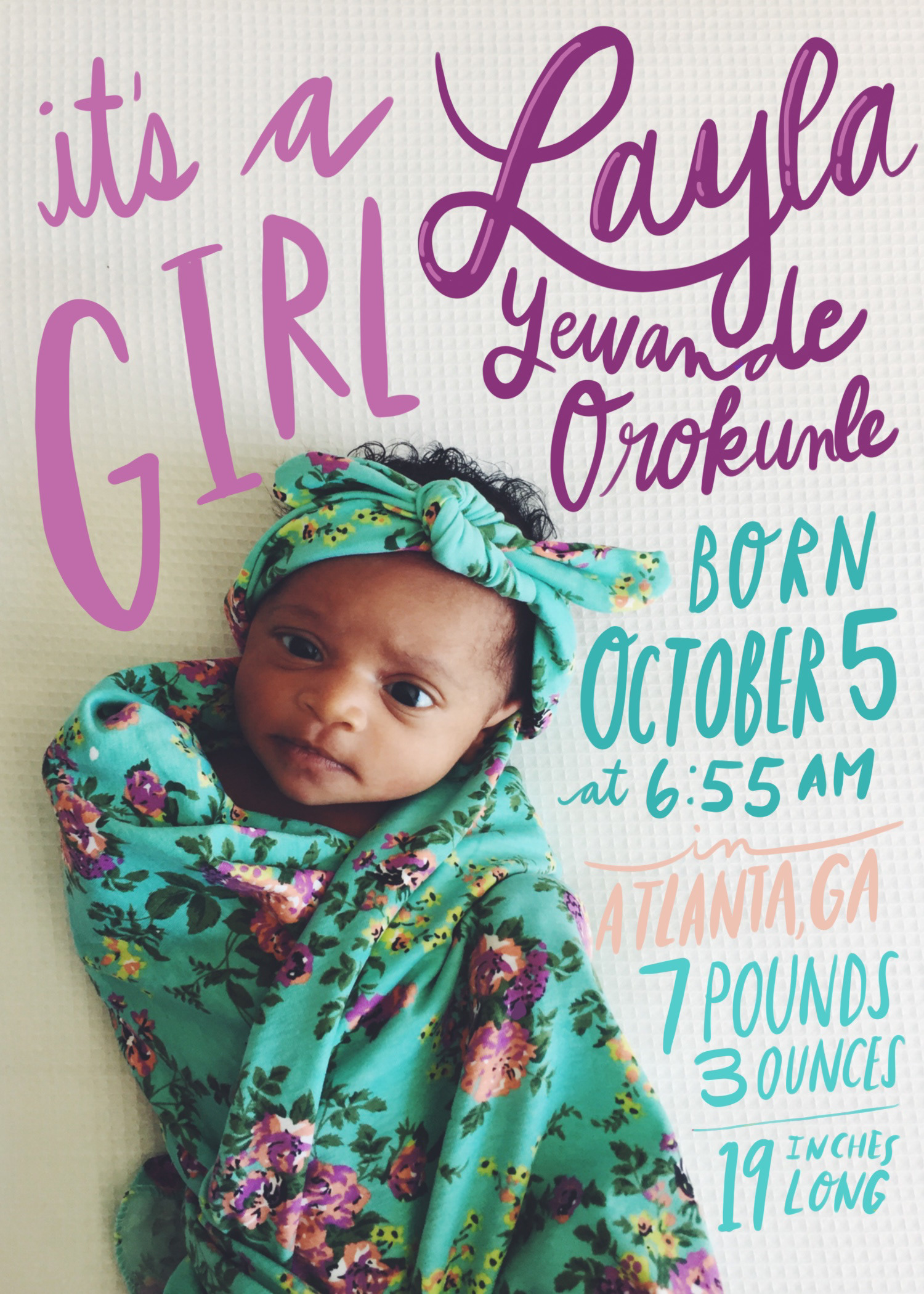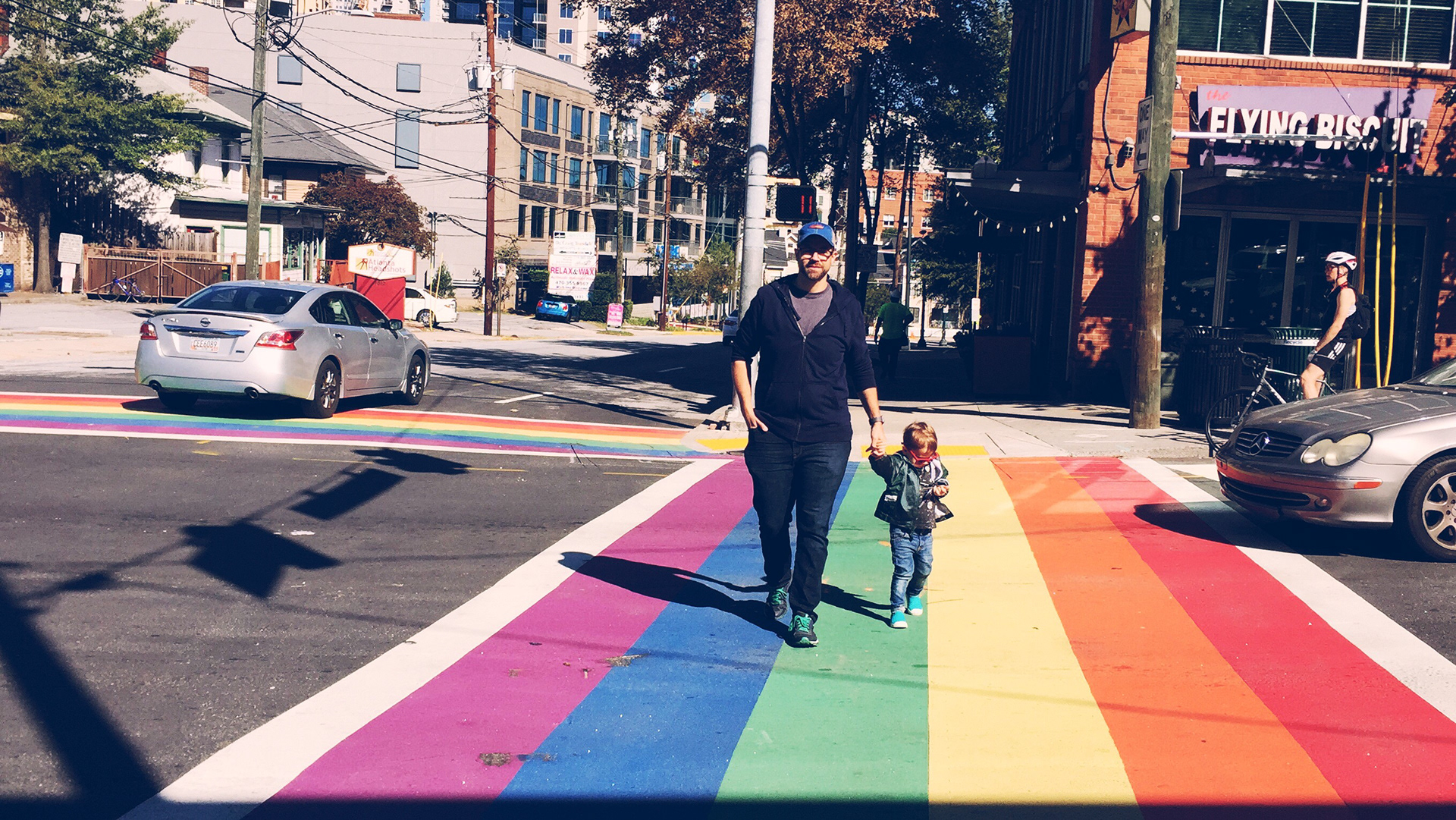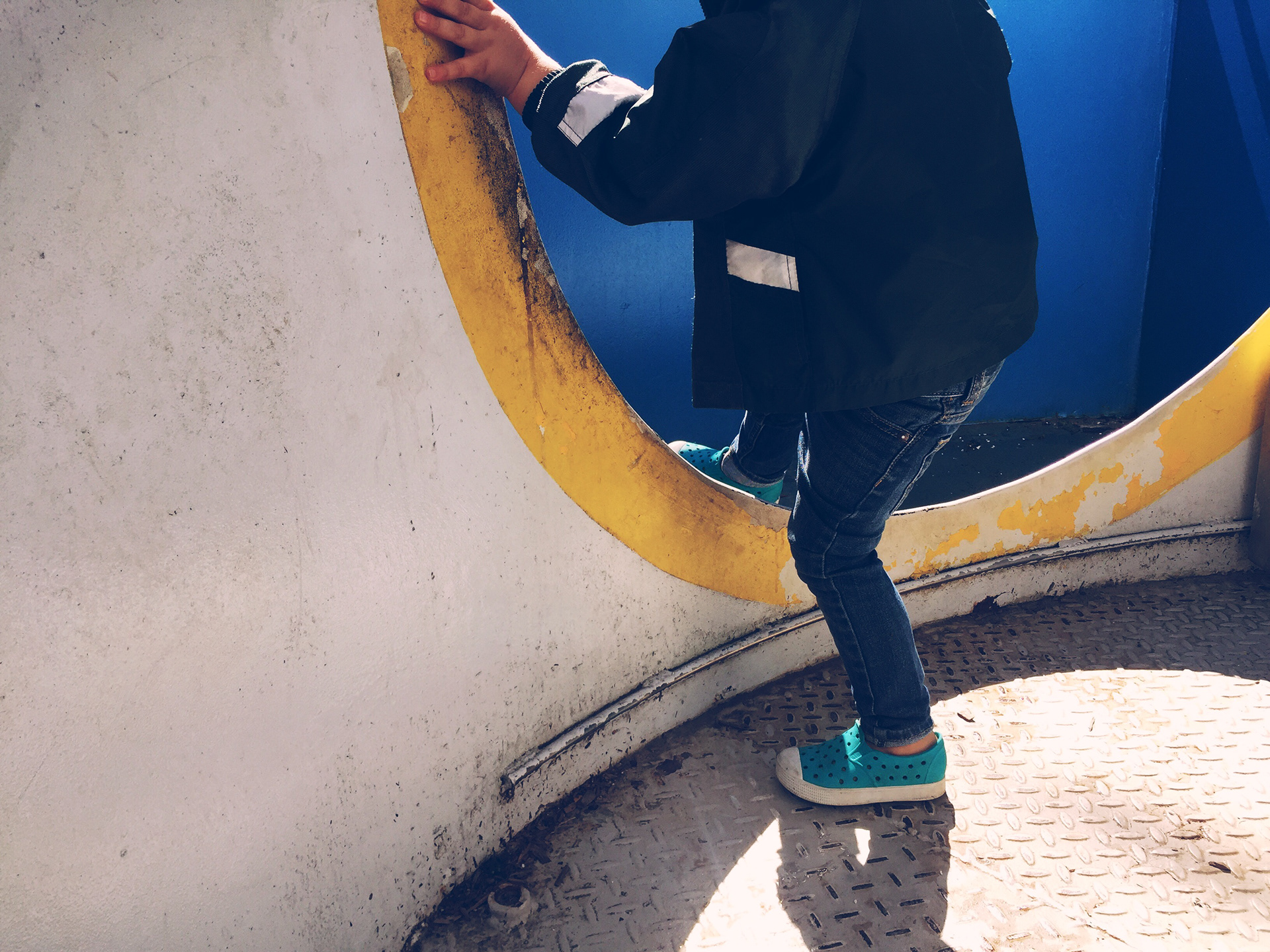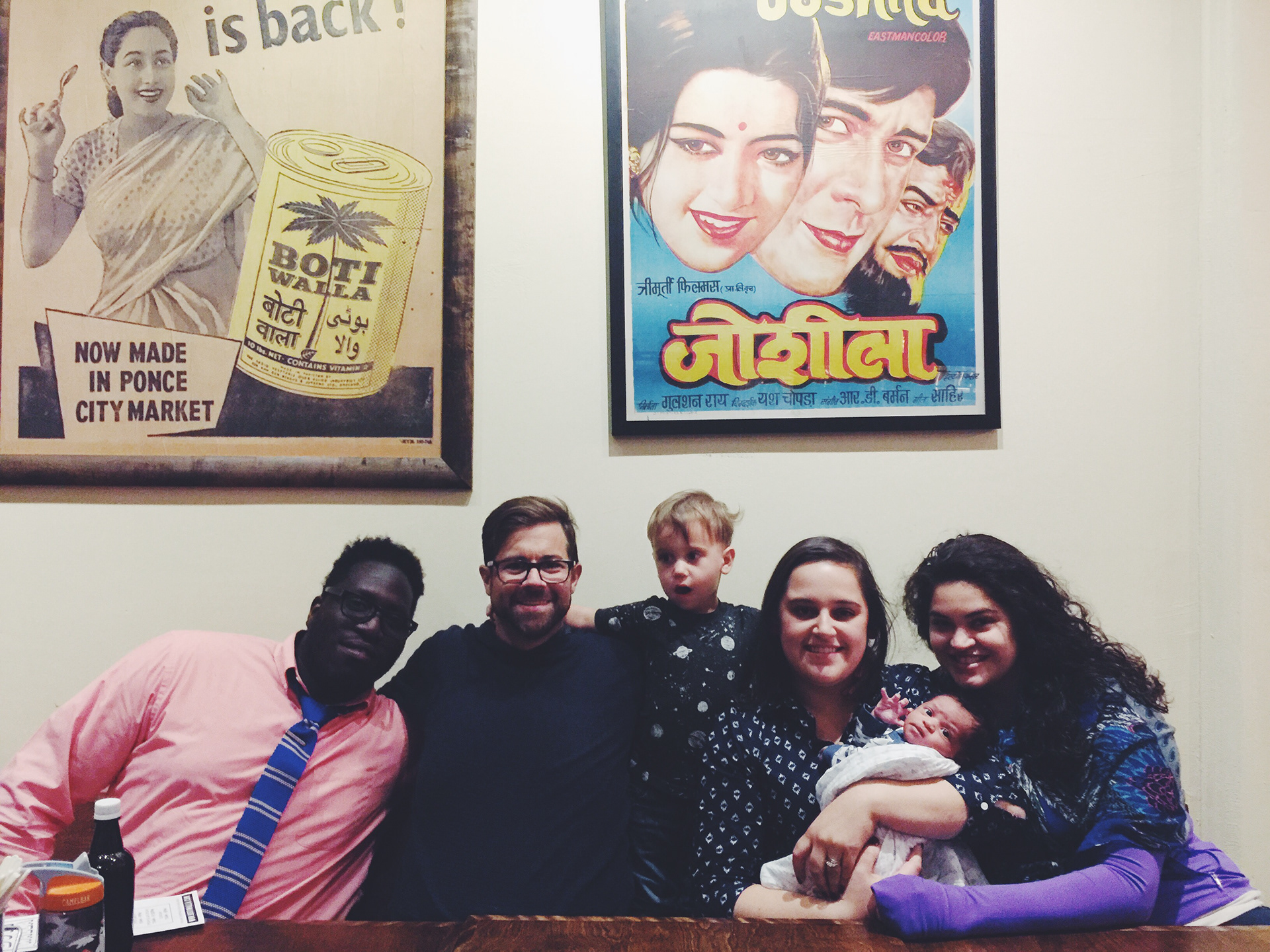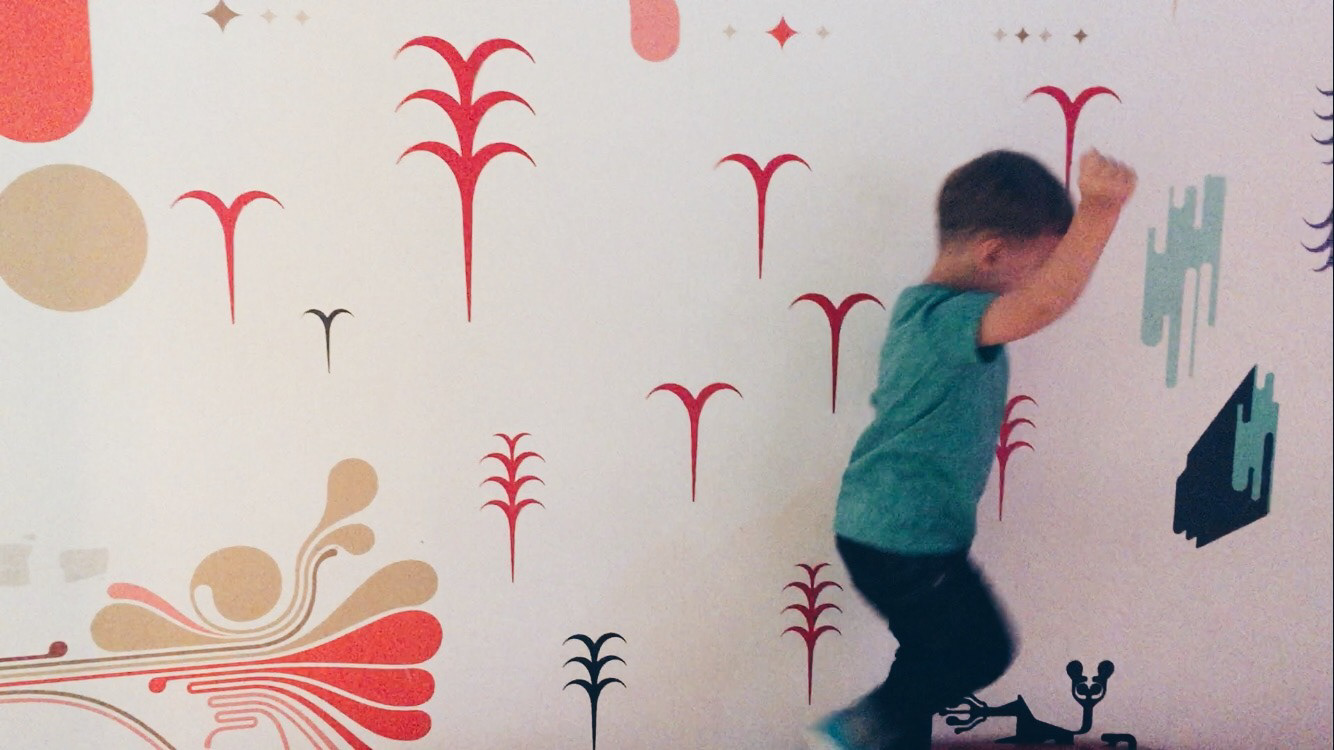 I am officially the proud owner of a new title. Thanks to my beautiful niece Layla, I am officially and Aunt! We made the trip down to Atlanta to meet her when she was just ten days new. She was the perfect baby, and I was lucky enough to create her birth announcements as well as take some newborn photos. Harris couldn't be happier with his baby cousin!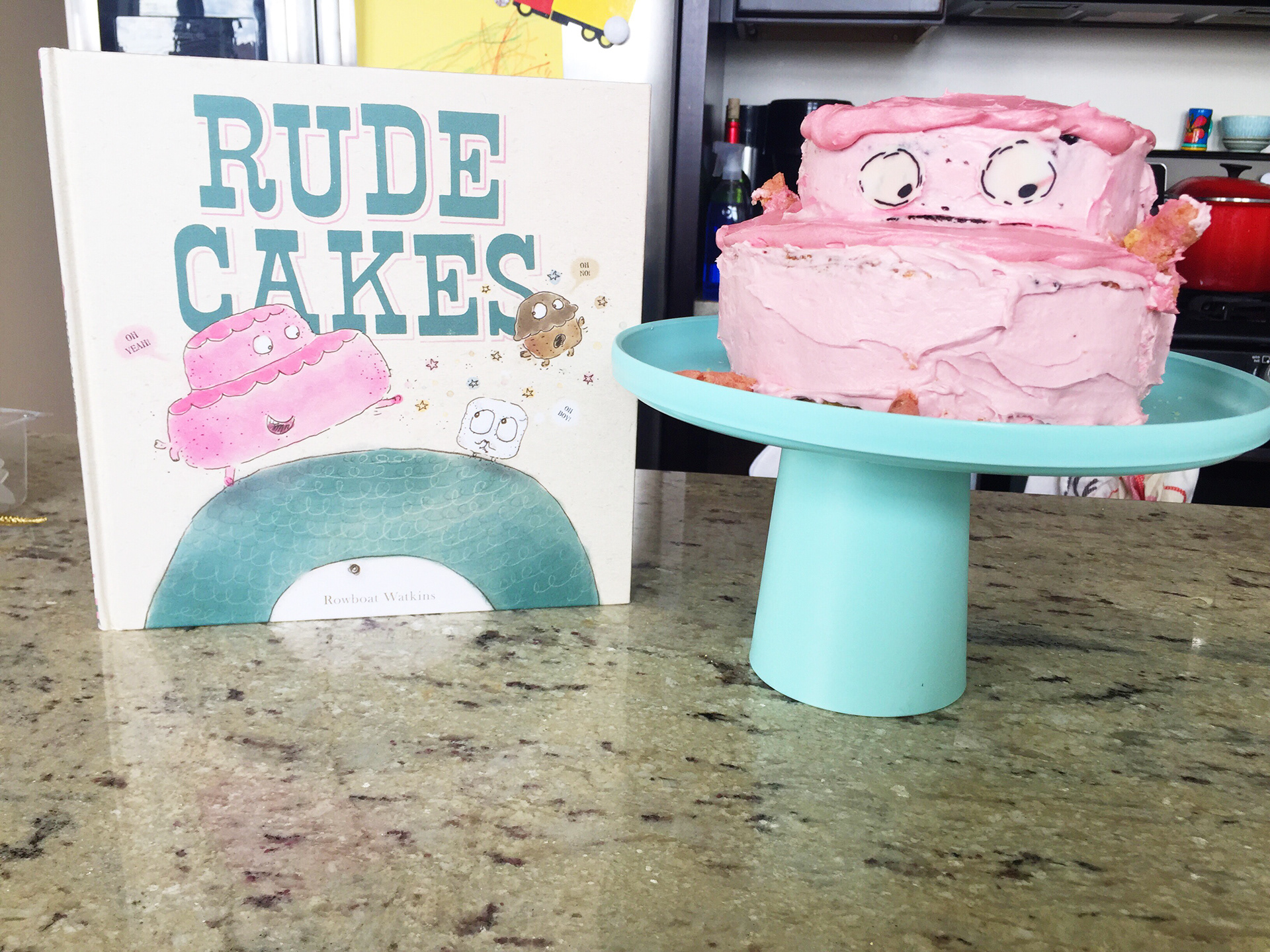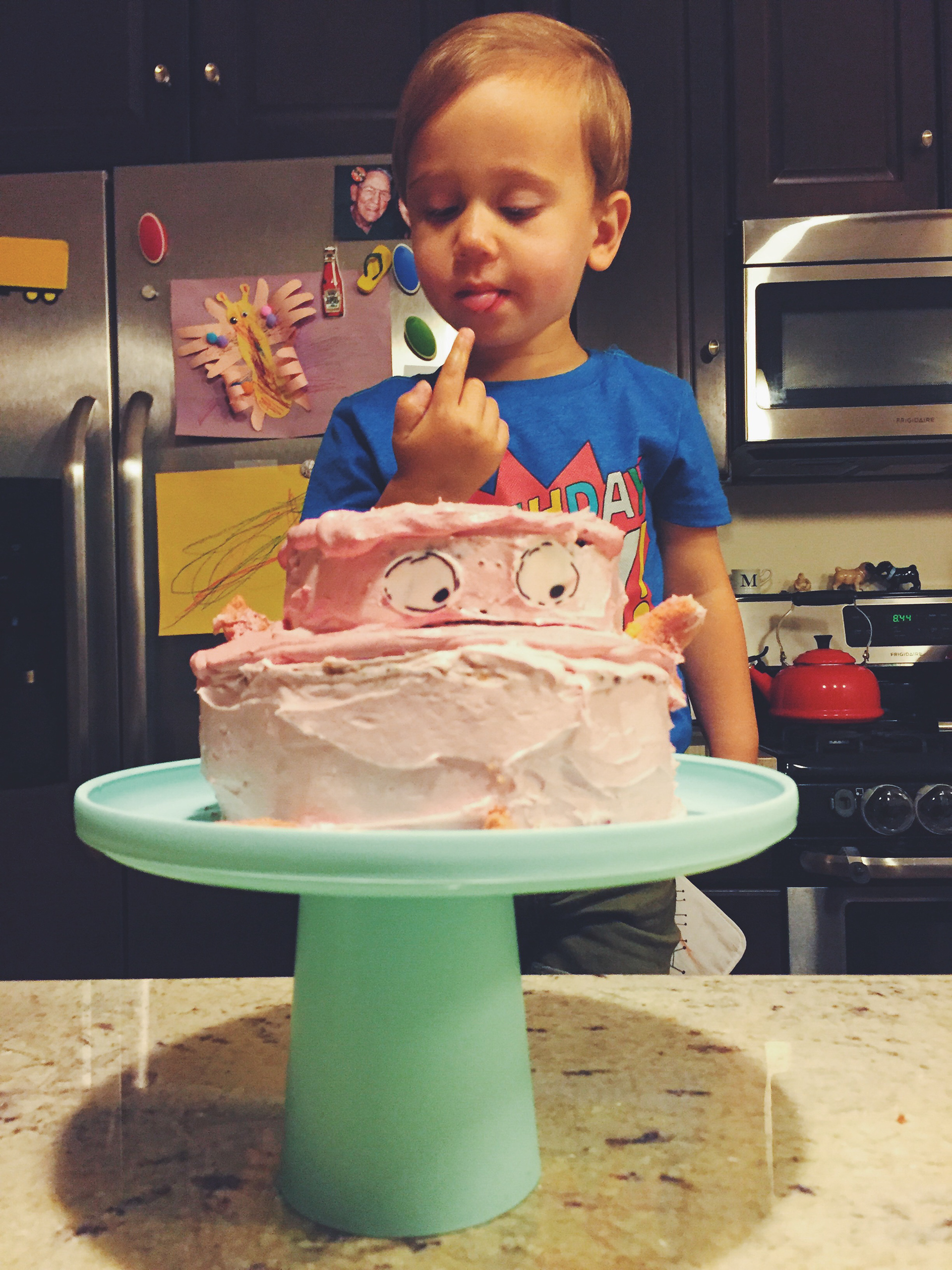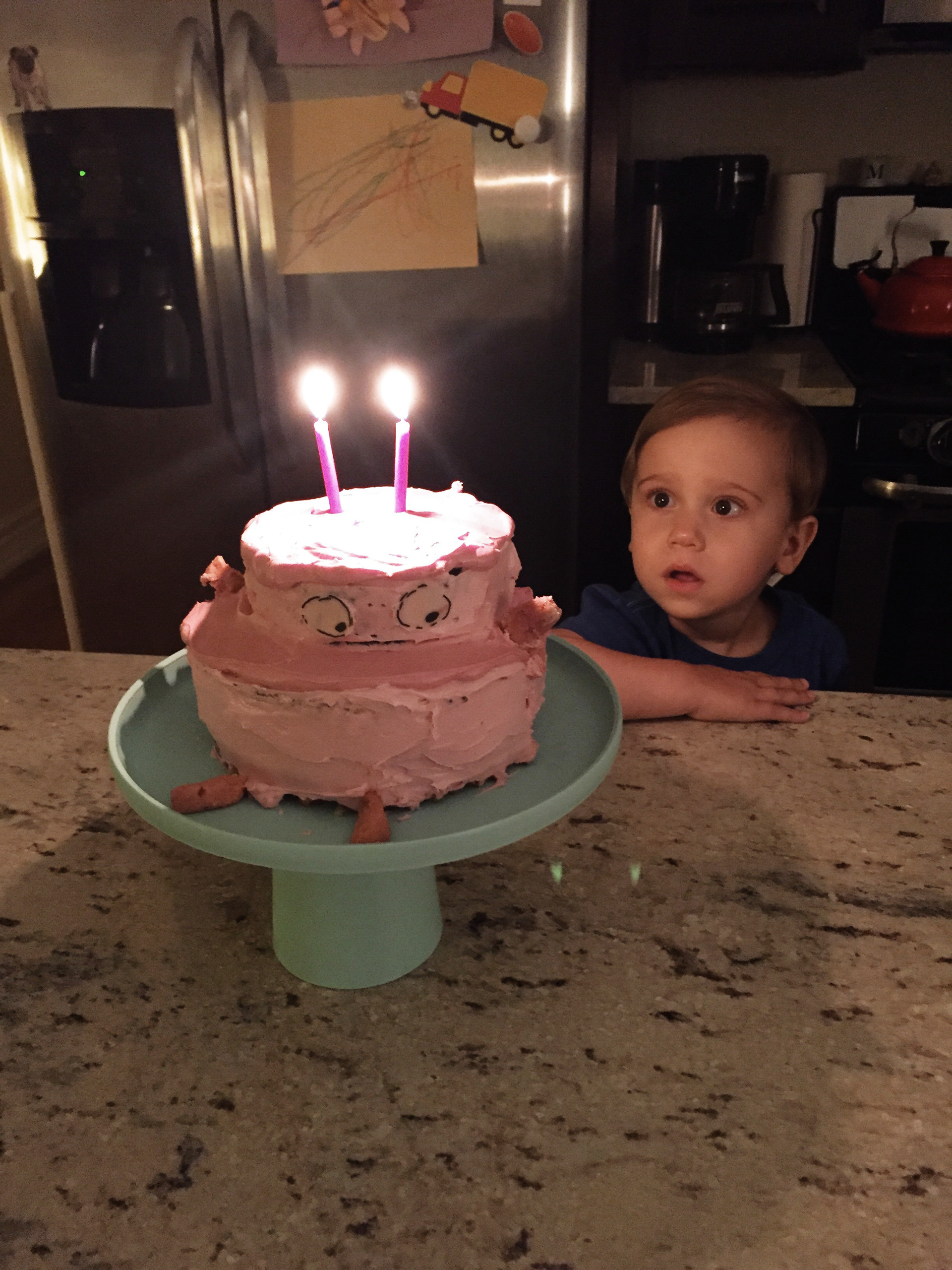 Since we threw Harris' party after the fact I put together a little Rude Cake for a small celebration at home on his actual birthday. It was based on of his favorite books to read, Rude Cakes by Rowboat Watkins. He wasn't so sure about the cake, and was too scared to eat more than a taste of frosting!